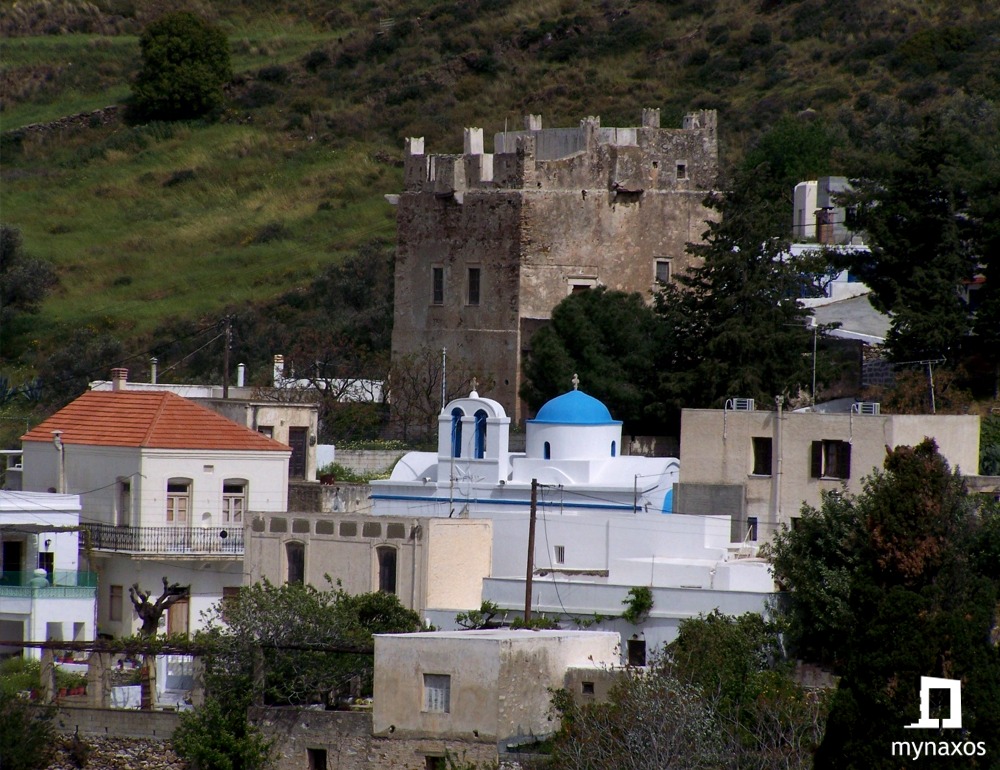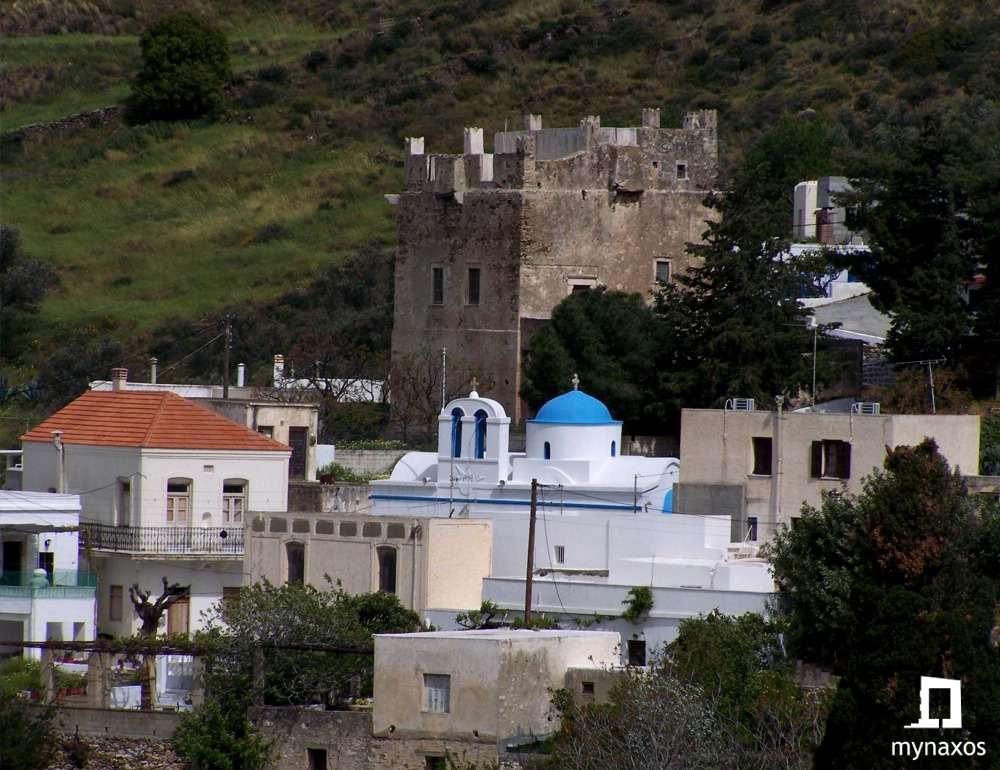 Kourounohori village is located 8.2 km east of Naxos Town.
It is a gorgeous village built in a wrapped in green ravine.
Characteristic of Kourounohori are the orchards, tracks of olive trees and the running waters.
History and Monuments:
In Kourounohori the visitor can wander through the alleys with the whitewashed houses and the blooming courtyards.
In the village you will see the Venetian Tower, the mansions, the Otto's table, the church of Agios Nektarios and the Church of Sotiros.
Kourounohori was the village that always hosted the kings, the dukes and the daggers who visited the island.
Its inhabitants are mainly engaged in agriculture and livestock farming.
In the old elementary school of Kourounohori there is also the small archaeological museum, with findings from the wider region.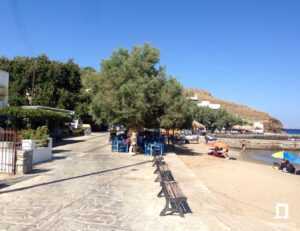 How will you go:
By private car or motorbike, you can reach the following route: Chora – Agios Thalleleos – Kourounohori
Kourounohori is connected with Chora with KTEL routes.
More information at www.naxosdestinations.com
See more photos: