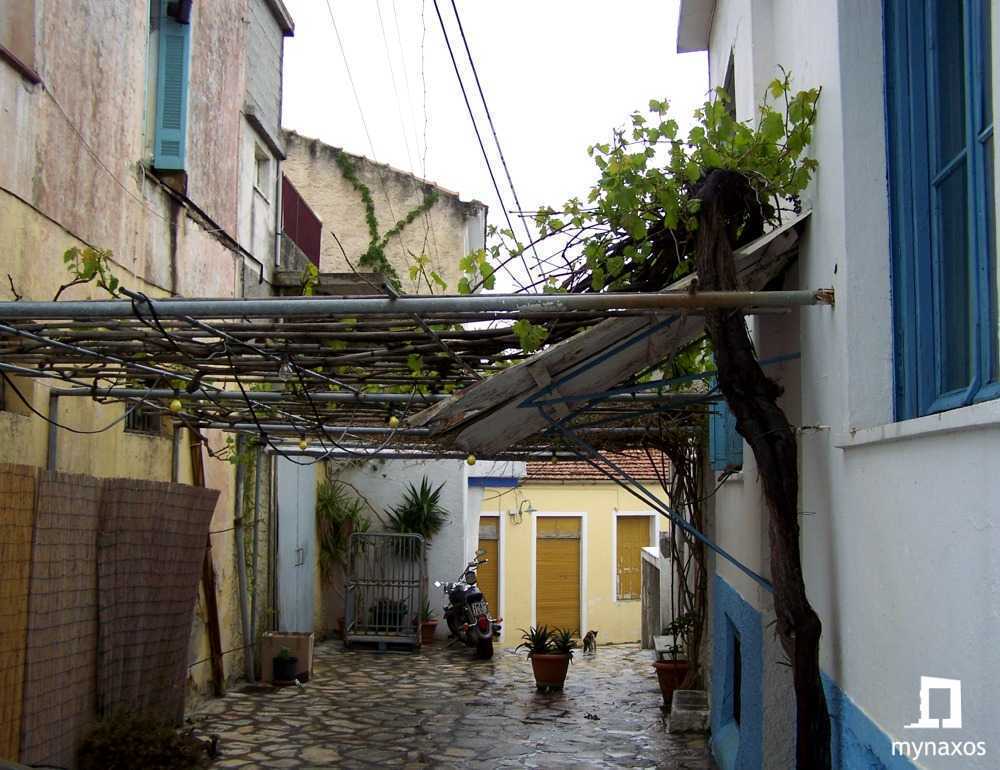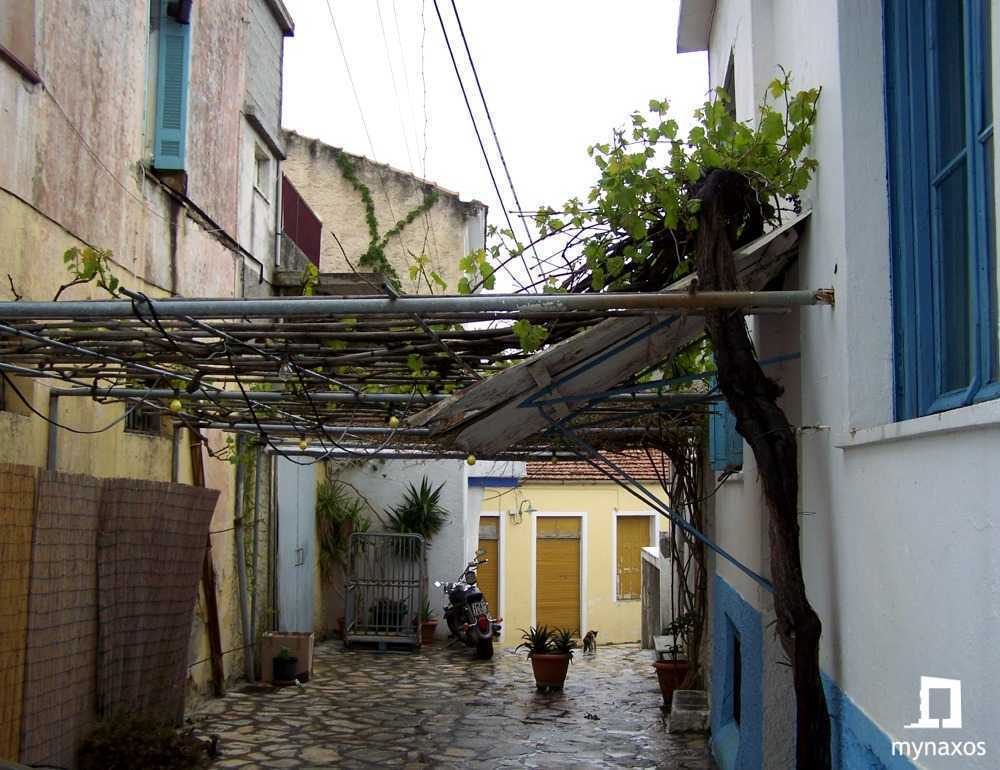 The village of Koronos is located 30 km northeast of Naxos Town and rightly  National Geographic named it as one of the most beautiful villages of Cyclades.
The whitewashed houses, the history, the tastes and the inhabitants with the linguistic idiom and the kotsakia (improvised poems) classify it as one of the most popular destinations in Naxos.
History and Monuments:
Visitors walking along the picturesque paved alleys of Koronos can admire the whitewashed houses, taverns and traditional cafes.
In Koronos there are finds from the Neolithic Era and from the first period of the Cycladic civilization.
In the wider area of ​​Koronos there are medieval settlements, chapels, monasteries and, of course, the famous smithy mines.
The inhabitants of Koronos were engaged in livestock farming and then in the extraction of emery. Also many of them worked as playwrights, beekeepers and builders.
Koronos is the birthplace of important personalities, such as the fighter Nikiforos Mandilaras.
How will you go:
With a private car or motorcycle, you can reach the following routes:
Chora – Agios Thalleleos – Kourounohori – Melanes – Kinidaros – Sifons – Keramoti – Koronos
Chora – Potamia – Tsikalario – Chalki-Moni – Sifones – Keramoti Koronos
Chora – Galanado – Sagri – Halki – Filoti – Apiranthos – Koronos
Koronos is connected with Chora with KTEL routes.
More information on KTEL's website www.naxosdestinations.com
See more photos below: