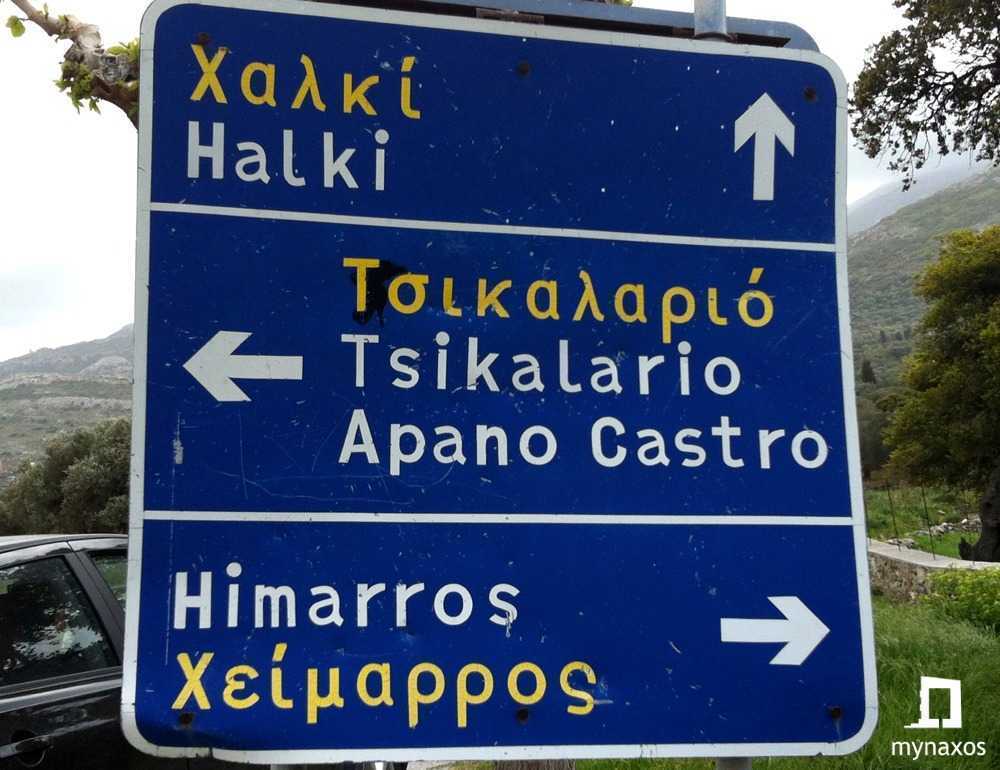 The village of Keramoti is 25.7 km northeast of Naxos Town.
Its picturesque alleys, combined with vegetation, running waters and its special architecture, have ranked it in one of the favorite destinations for summer and winter excursions.
History and Monuments:
The village of Keramoti has obviously been named after the village, which looks like a cornet (cornet : keramo in greek).
His inhabitants dealt with the extraction of emery, agriculture, livestock and beekeeping.
The visitor can take a stroll through the narrow streets with the traditional houses, rest on the Palia Gefira (old bridge), worship Aghios Ioannis the Theologian and admire the exhibits of the Folklore Museum.
In Keramoti there is also the biggest waterfall of the island, that of Routsounas, six meters high, formed by the rivers that come from the mountains of Koroni and Phanari. A smaller waterfall is also inside the village, under the school.
It is worth seeing the old mill inaugurated in 2017, the watermill and the bridge.
How will you go:
With a private car or motorcycle, you can reach the village by the following routes:
Chora – Agios Thaleleos – Melanes – Kinidaros – Sifones – Keramoti
Chora – Potamia – Chalki – Moni – Sifones – Keramoti
Keramoti is connected to Chora with KTEL routes.
More information at www.naxosdestinations.com
See more photos: