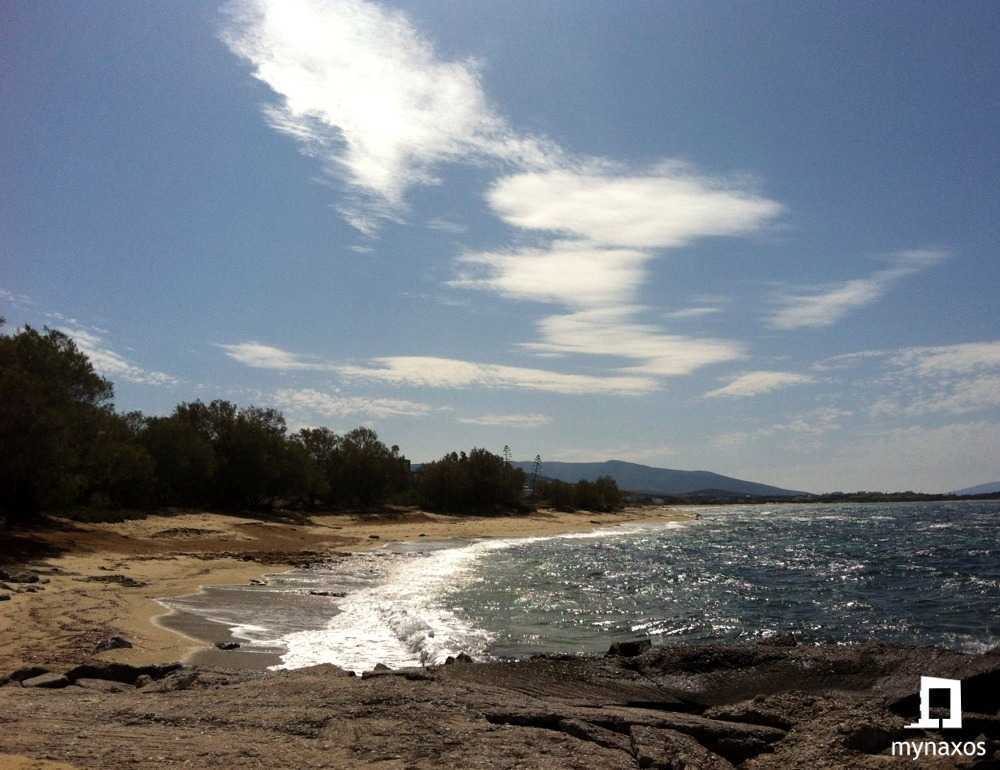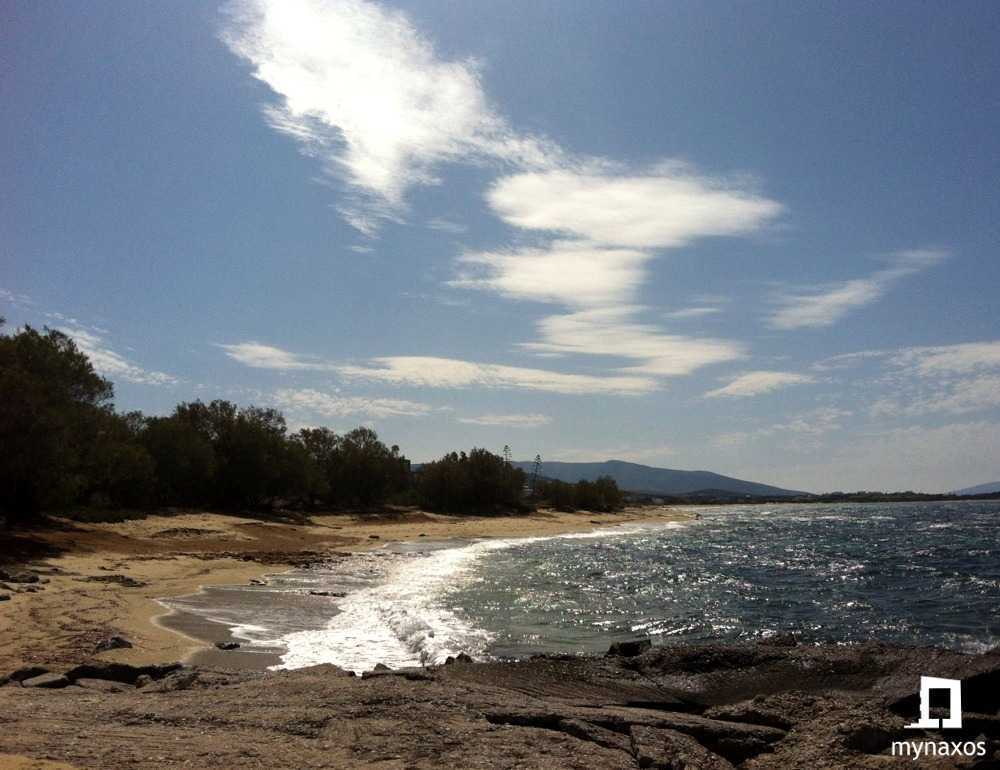 Opposite Irakleia is the southernmost beach of the island, in the bay of Kalantos.
An excellent sandy beach but not organized which on one side is the sea and on the other side is the well-known Kalantos marsh, which is the first station of migratory birds flying from Africa.
The beach has golden sand and turquoise waters but it is not sandy in all places, since it has many plaques in some places.
In recent years it has taverns for food, coffee and refreshments.
There is a harbor for small boats in Kalados.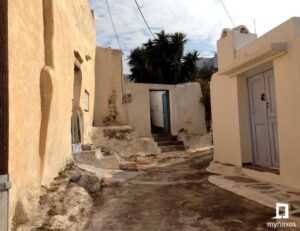 How will you go:
By private car or motorbike you will follow the route: Chora-Galanado-Chalki-Filoti-Kalantos (42.2 km).
Kalantos is not connected to Chora with a direct bus service.
The closest bus stop is in Filoti, 20 km from the beach of Kalantos.
More information on KTEL's website  www.naxosdestinations.com
See more photos: