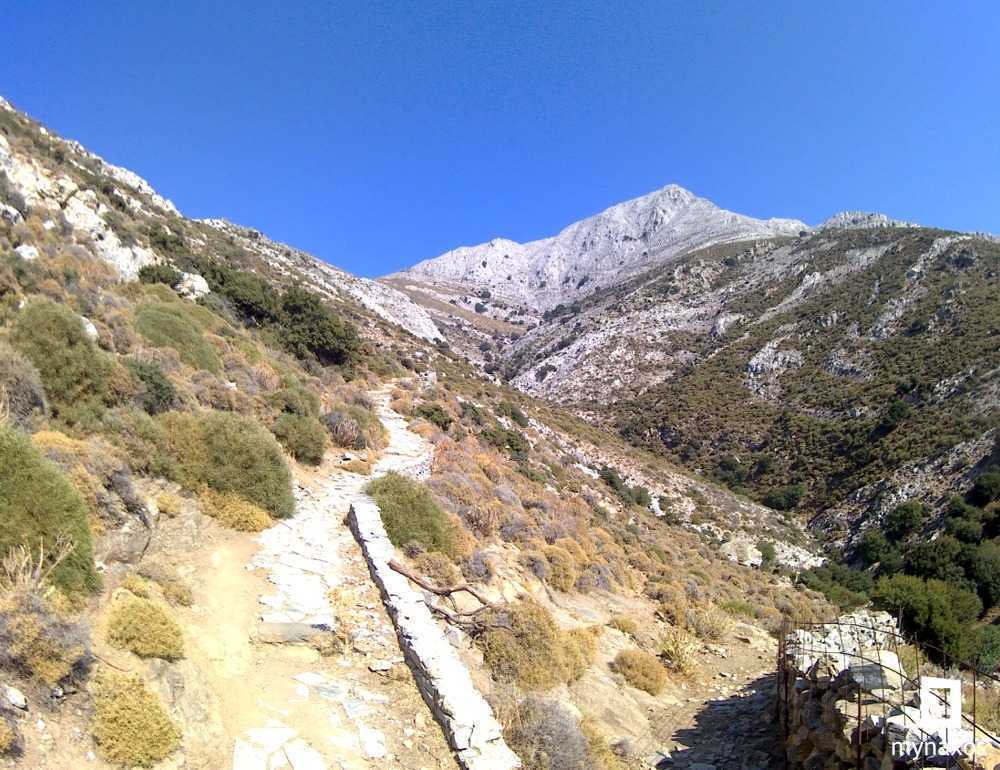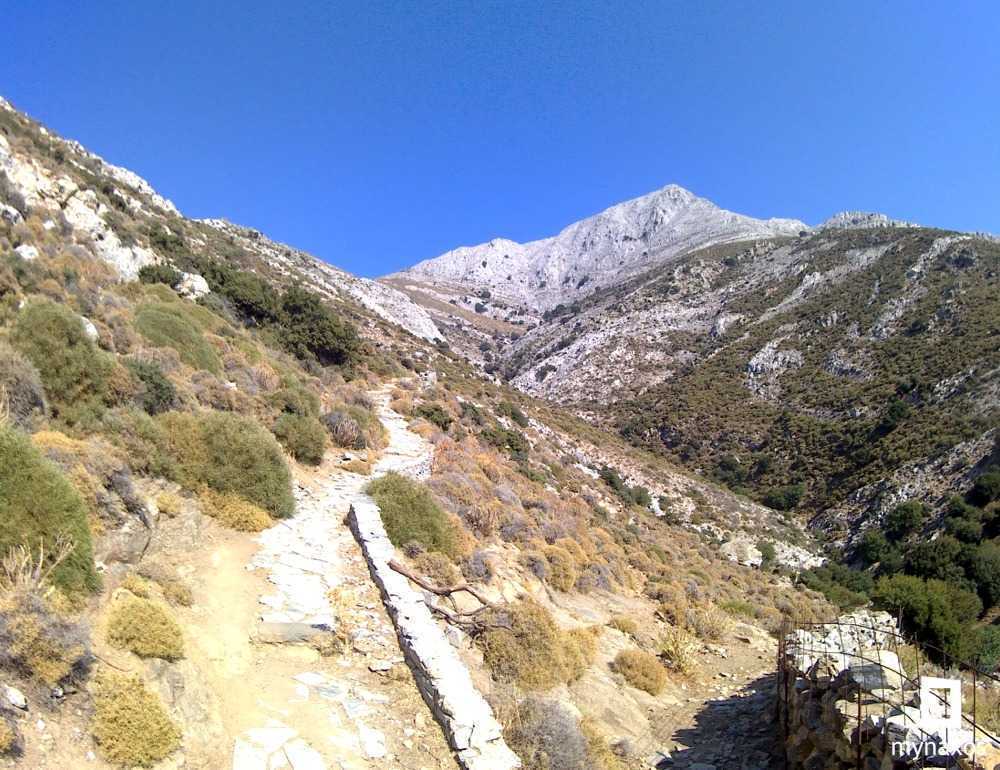 The village of Glinado is 6.5 km southeast of Chora.
A characteristic feature of Glinado is the houses with the Cycladic architecture, the spectacular views all over the island and Paros, as well as the picturesque old shops in the village.
History and Monuments:
The greater region of Glinado is one of the most fertile of the island and its inhabitants have always been occupied with agriculture and livestock farming. It is one of the villages that for many years produces the famous potato of Naxos.
In Glinado the visitor can see many churches, most notably the Metamorphosis of Sotiros, one of the oldest on the island.
With a short walk through the village, you will understand why it has been described as the "Balcony of Naxos". The view from almost anywhere takes its breath!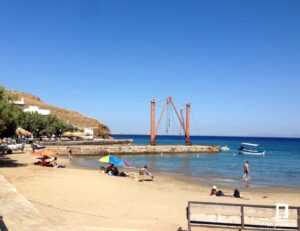 How will you go:
By private car or motorbike you will arrive by following the following route: Chora-Glinado
Glinado is connected to Chora by bus routes.
More information for KTEL buses' routes at www.naxosdestinations.com
See more photos: