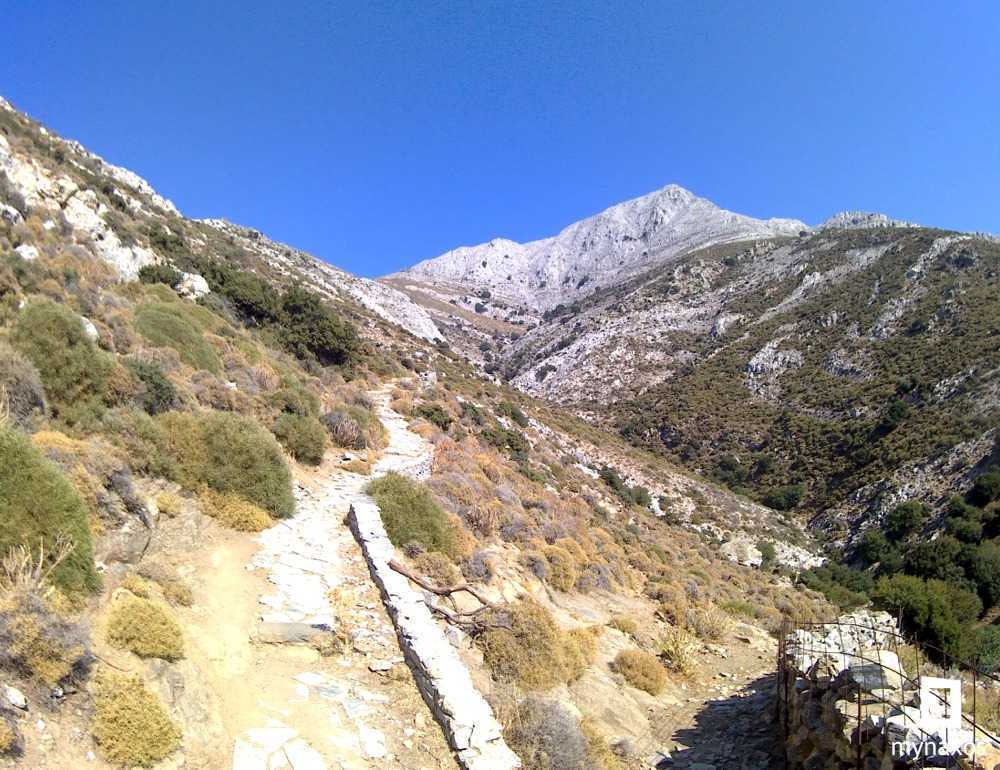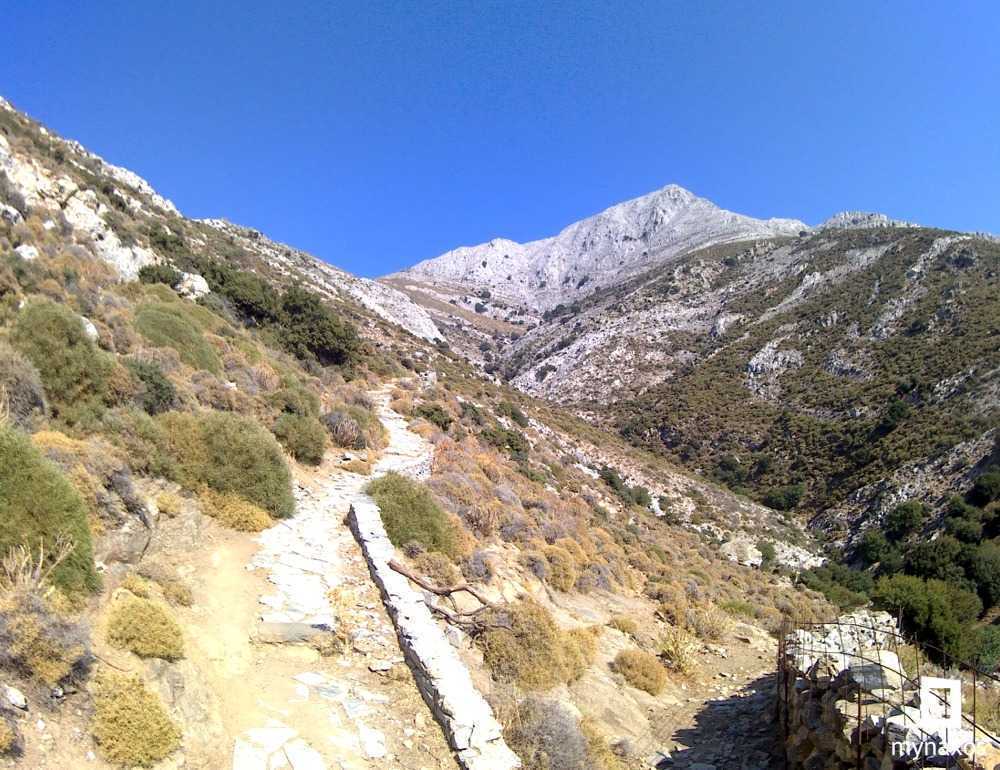 The village of Galanado is 5 km southeast of Naxos Town.
It is one of the smallest villages on the island. It is built amphitheatrically and this gives it the privilege to have a breathtaking view of Chora, Livadia and Stelida.
History and Monuments:
The village of Galanado is said to have been named after the French word "gallant" meaning "gallanto"(largehearted).
Its inhabitants are mainly engaged in agriculture and livestock farming.
The visitor to a short walk in Galanado can see the Holy Spirit Church of the Holy Spirit, dating back to 1780, the Tower of Belonia, a typical example of Venetian architecture, as well as the huge boulders in the area of Mitropoulou, which testify to the existence of a Paleolithic settlement.
How will you go:
By private car or a motorcycle you can reach Galanado by the following route: Chora – Galanado
Galanado is connected to Chora with KTEL buses' routes.
More information at www.naxosdestinations.com
See more photos below: