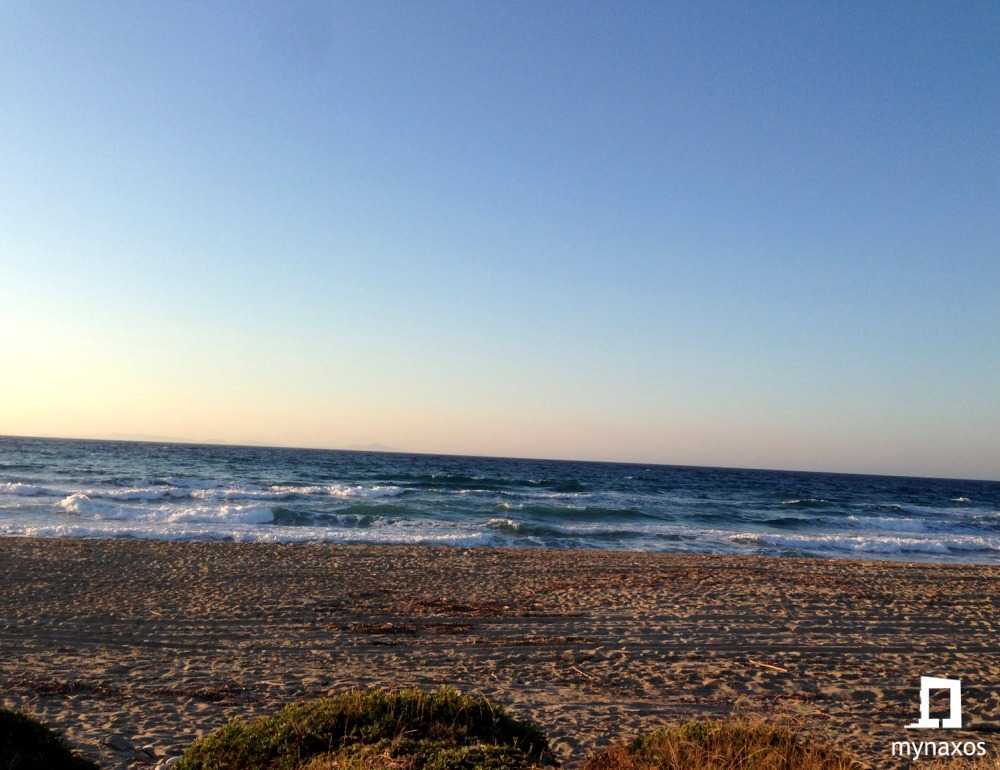 In the scenic and fantastic village of Koronos, 35 km northeast of Chora, a guesthouse, where you can stay without paying, as the Koronos Association of Athens informed us, is waiting for you.
The hostel is owned by the Municipal District of Koronos.
For availability and working days you should firstly contact on +3022850 51237.