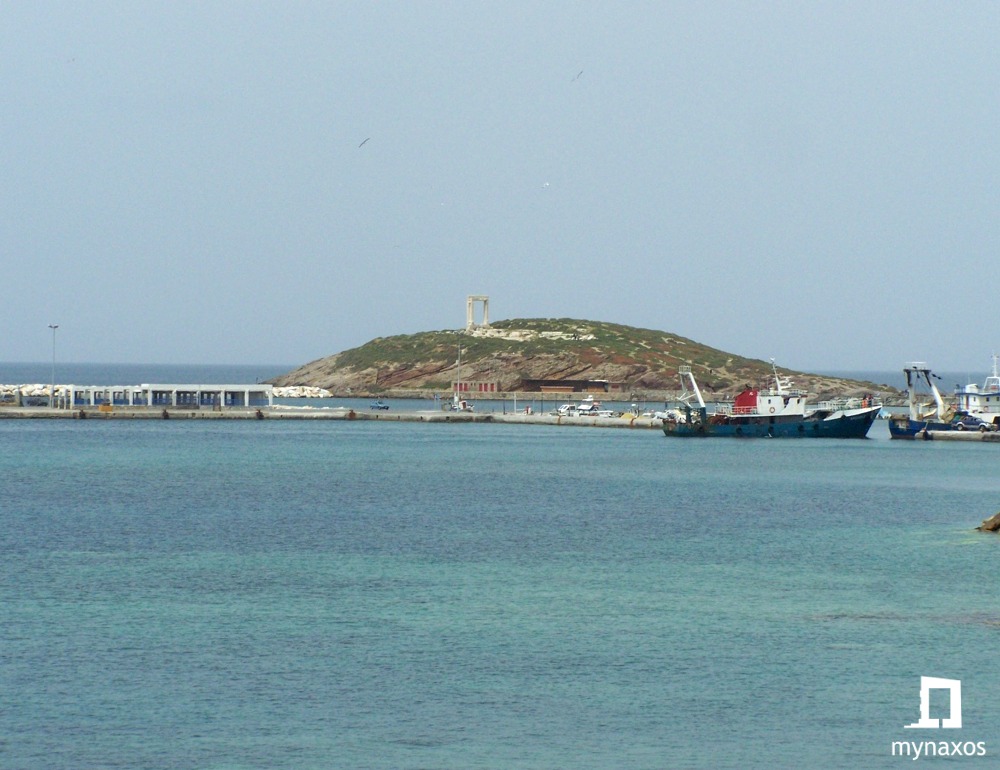 What are the 5 villages to visit for the first time in Naxos? Readers of My Naxos chose and voted through our facebook page.

Aperanthos:
The famous Apiranthos is 32 km northwest of Chora.
A characteristic feature of the village is the traditional architecture of the stone houses, the well-preserved churches and the four museums.
Filoti:
The village of Filoti is 18.3 km east of Naxos Town.
It is the largest village on the island and the largest village of the Cyclades.
It has a rich history, many and important monuments, and the wider area is for those who love hiking, as there are many walking trails.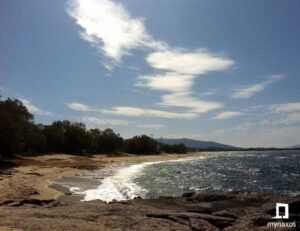 Apolonas:
The village of Apolonas is 54 km northeast of Chora.
The picturesque port, the statue of Kouros and the beach of the village, are the reference points of the area but also the reason for an excursion to the northern part of Naxos.
Chalki:
The village of Chalki is 15 km east of Naxos Town.
Mansions, imposing towers and Byzantine churches testify that the village once experienced glory times.
Chalki – otherwise known as Tragia – was the capital of the island many years ago.
Koronos:
The village of Koronos is located 30km northeast of Chora of Naxos and is rightly named by Nation Geographic as one of the most beautiful villages of Cyclades.
The whitewashed houses, the history, the tastes and the inhabitants with the linguistic idiom and the kitsakia (improvised poems written for traditional music) classify it as one of the most popular destinations in Naxos.