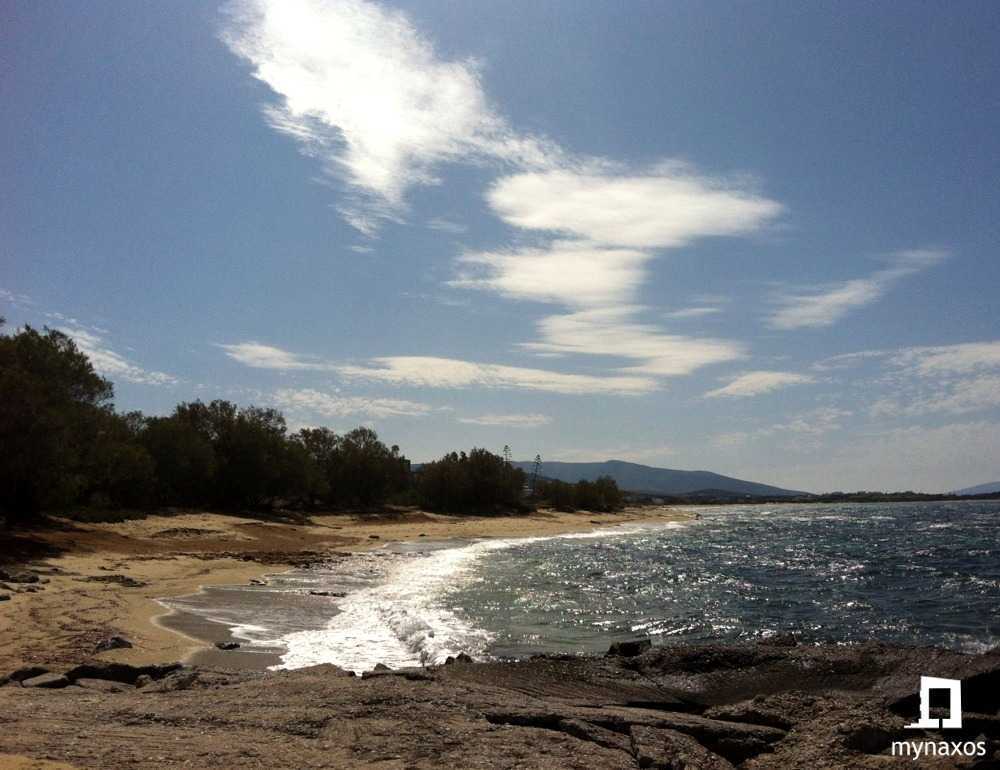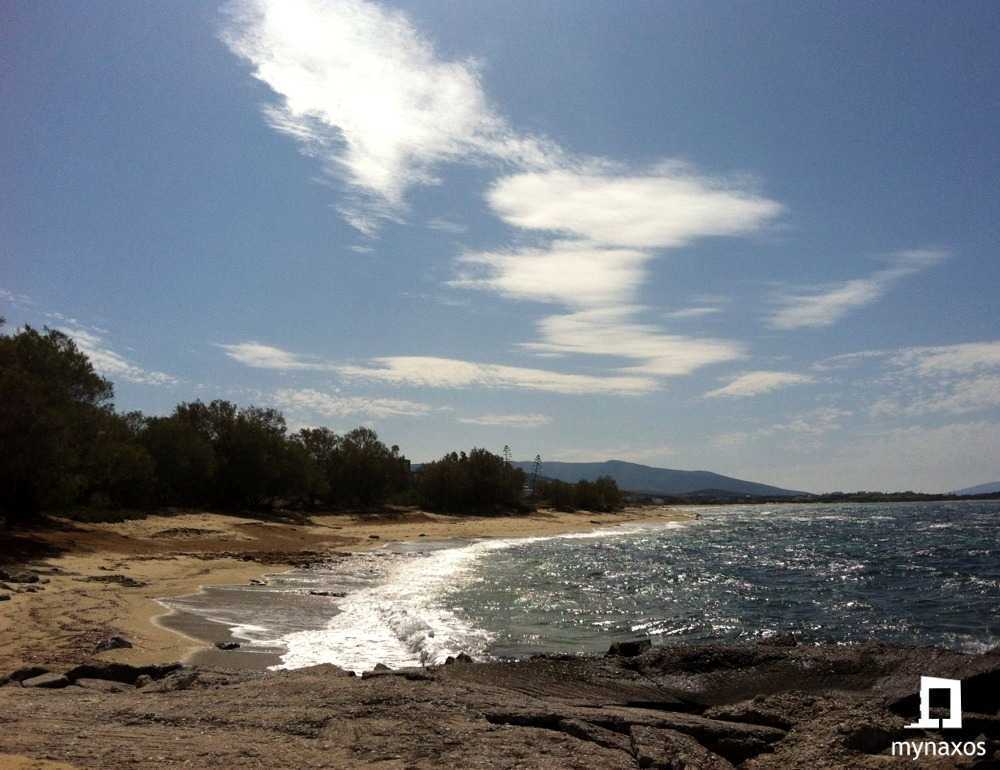 On the beach of Chora a unique surprise awaits the visitor, a treat that defines Naxos' traditions and tastes.
At the "Prompona" family shop everyone can taste the delicious flavors of the island.
A traditional liqueur citron, a glass of chilled lemon liqueur, naxian sweets such as crispy cherry and unforgettable quince, as well as Turkish delight(lukum), rakomelo and ouzo of Naxos.
And all this is absolutely free to get to know before you buy the local products of the island.