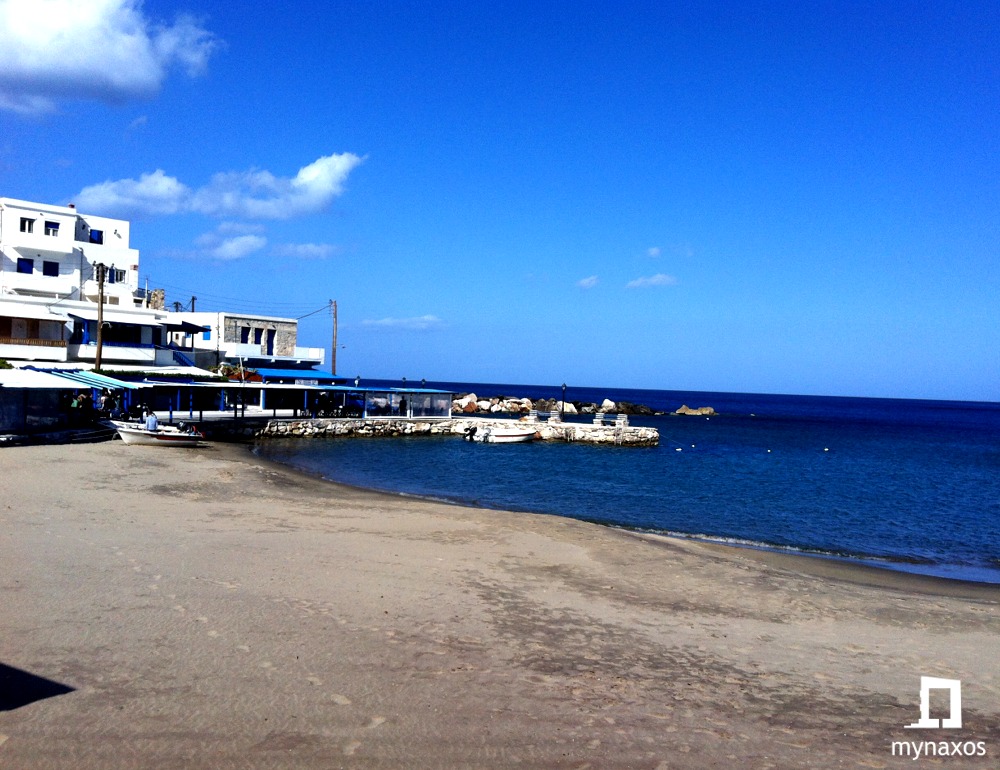 The village of Apollonas is 54 km northeast of Chora.
The picturesque port, the statue of Kouros and the beach of the village, are the reference points of the area, as well as a reason for an excursion to the northern part of Naxos.
The small sandy beach of Apollo is breathtaking when there are no northern winds.
History and Monuments:
The port of Apolonas was formerly used for freight transport, but also for the passenger ships that operated the routes Piraeus – Naxos.
Above the village of Apolonas, the impressive Kouros, a statue of the 5th c. B.C.
In Apolonas' village visitors will also see a prehistoric tower with cyclopean walls, the ancient harbor, the marble cobblestone streets of the village, and prehistoric castles located in Myrisi-Kana and Gynekoopetra.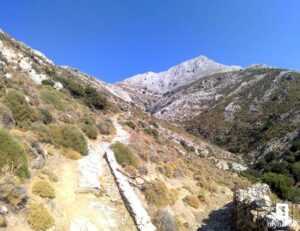 How will you go:
With a private car or motorbike you have to follow the routes:
Chora – Eggares – Kampos – Apollonas
Chora – Melanes – Kinidaros – Keramoti – Koronos – Skados – Mesi – Apollonas
Apollonas is connected to Chora with the routes of KTEL "Chora-Apollonas".
More information at www.naxosdestinations.com
See more photos: