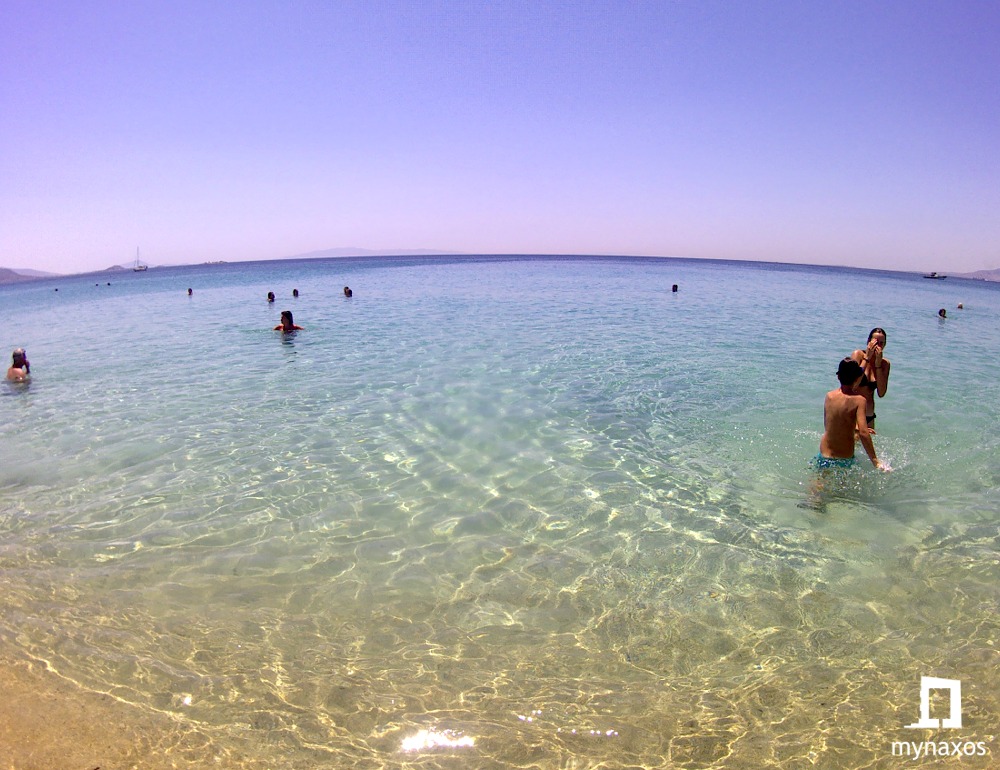 Agios Prokopios beach is the most famous beach of Naxos. It is just 5 km from Chora.
It has been voted by international tourism magazines as one of the best beaches in Greece and Europe.
Its golden sand covers about 2 km.
Its clear blue-green waters are attracting thousands of tourists every summer.
On the right side of the beach is the graphical chapel of Agios Prokopios, which gave its name to the beautiful sandy beach.
The visitor can indulge in water sports as well as many other games.
Around the beach has developed a region with high-quality tourism services.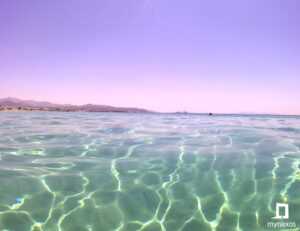 How will you go:
By private car or motorcycle starting from the harbor follow the ring road, after the island's stadium turn left and at the next junction (in the hospital) turn right. The signs lead to "Agios Prokopios-Agia Anna"
The area of Agios Prokopios is connected with very frequent services of Naxos KTEL with Chora.
More information at www.naxosdestinations.com
The area of Agios Prokopios has a taxi rank.
See more photos: