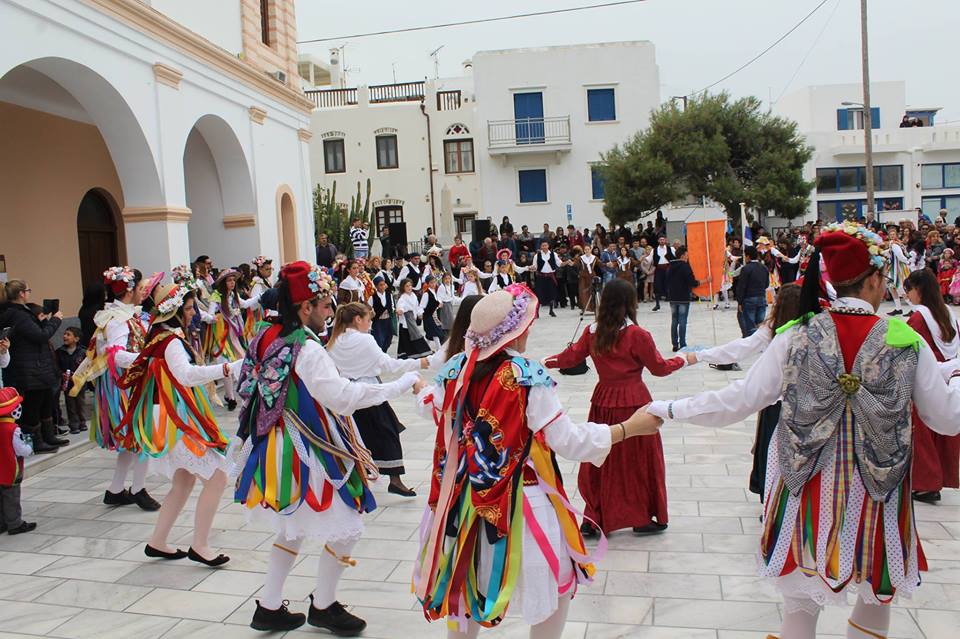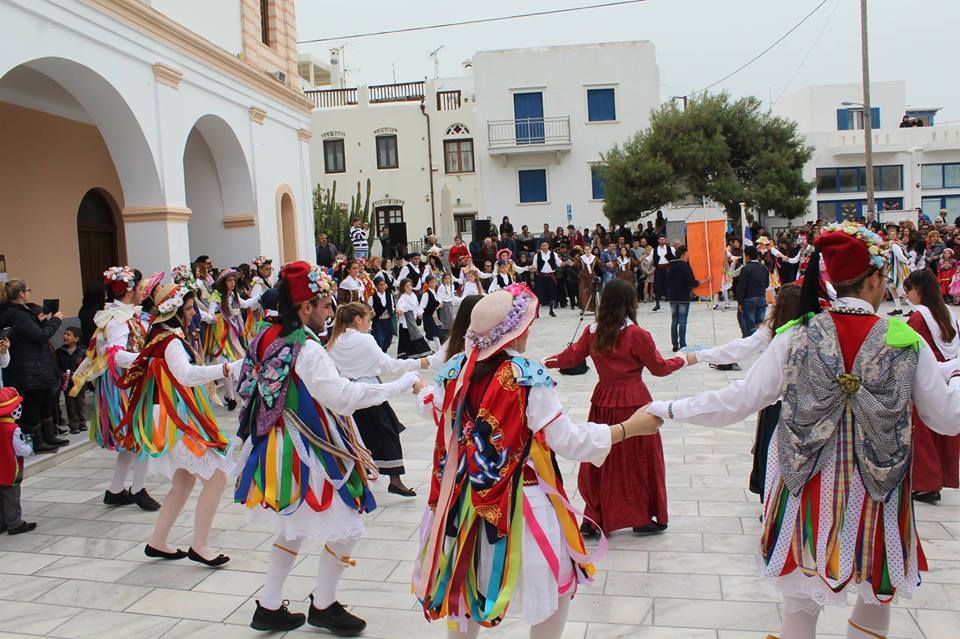 The Cultural and Ecological Association of Agios Arsenios delivers courses of traditional dances in the club hall, in the village of Agios Arsenios.
The inhabitants of Agios Arsenios love the customs, customs and traditions and are known for the festivals they organize which take place until the early hours.
For your participation in the courses you pay a symbolic fee for the support of the Association.
More information and details can be found on their facebook page www.facebook.com/groups/AGERSANINAXOU/