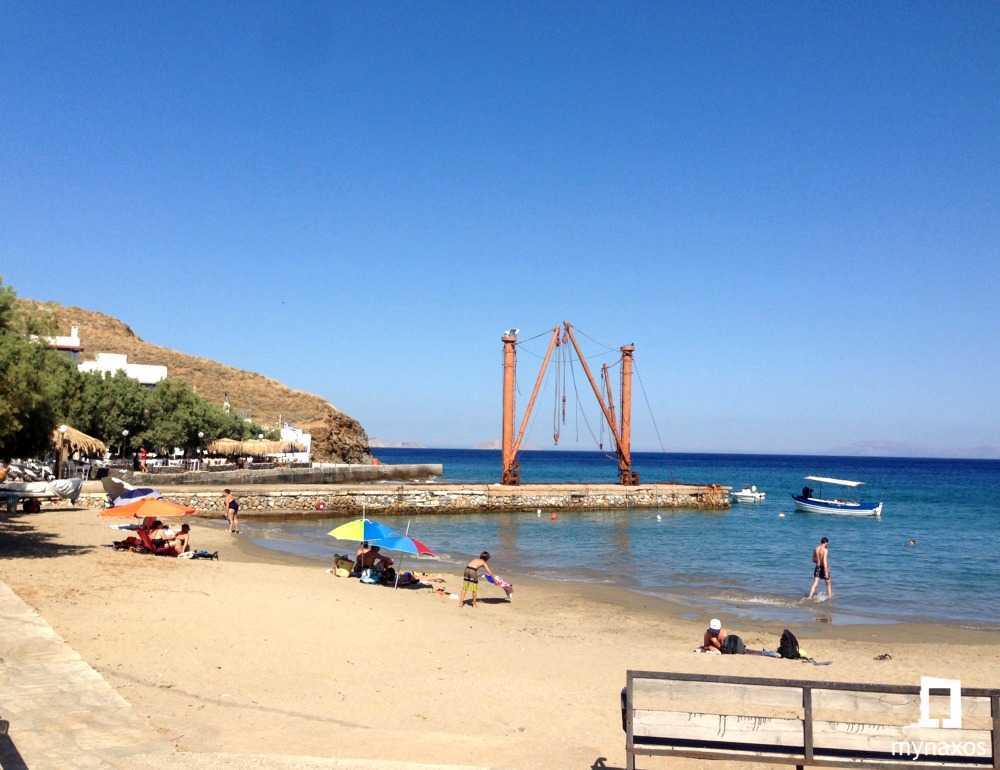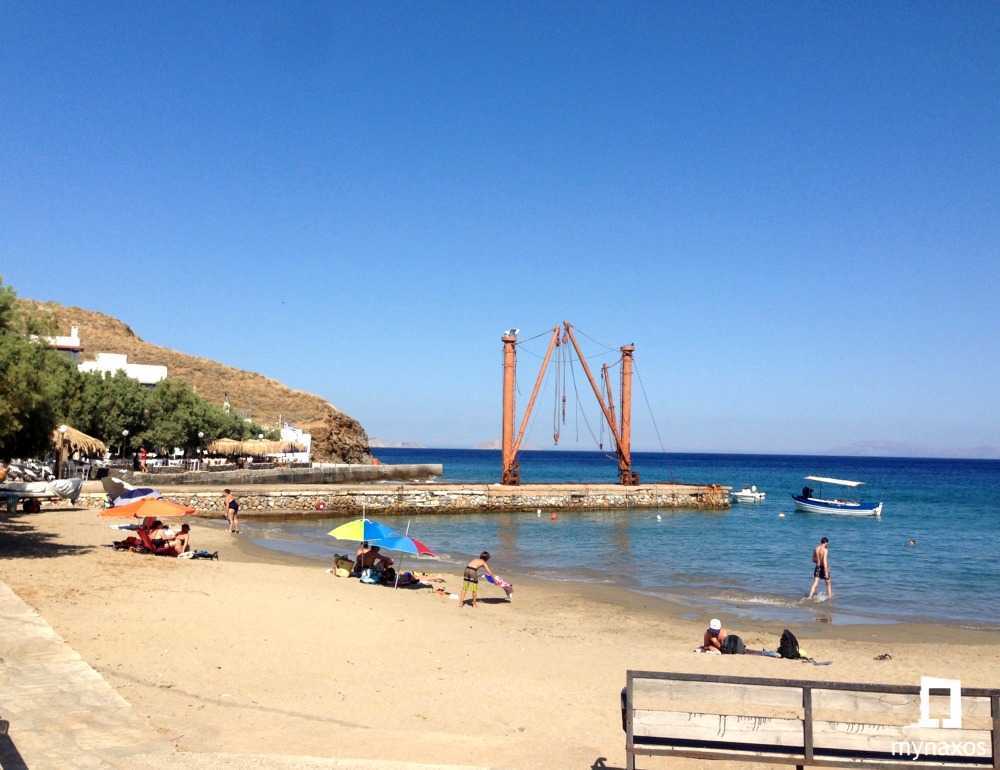 The sandy beach of Agiasos is located southwest of the island.
It is an ideal destination for sea baths of families with children as its waters are shallow and crystal clear.
At the ends of the sheltered sandy beach of Agiasos there are rocks, while the trees are bounded by the beach.
There are traditional taverns. for food, rooms to let, but also a mini market for your purchases.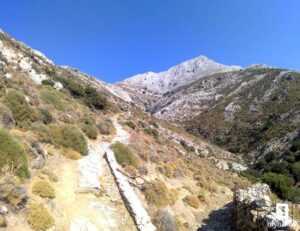 How will you go:
The visitor with a private car or motorcycle can follow 2 routes:
Chora-Glinado-Tripozi (Vivlos) – Sagri-Kastraki-Pyrgaki-Agiasos which is 21,8 km




Chora – Galanado-Sagri-Bazeo-Agiasos' Tower, 22.8 km. After the Bazeos' Tower to the beach, the route is on a smooth dirt road.
The beach of Agiasos is connected with Chora with the services of the Naxos Bus Station.
More information on KTEL's website  www.naxosdestinations.com
See more photos below: