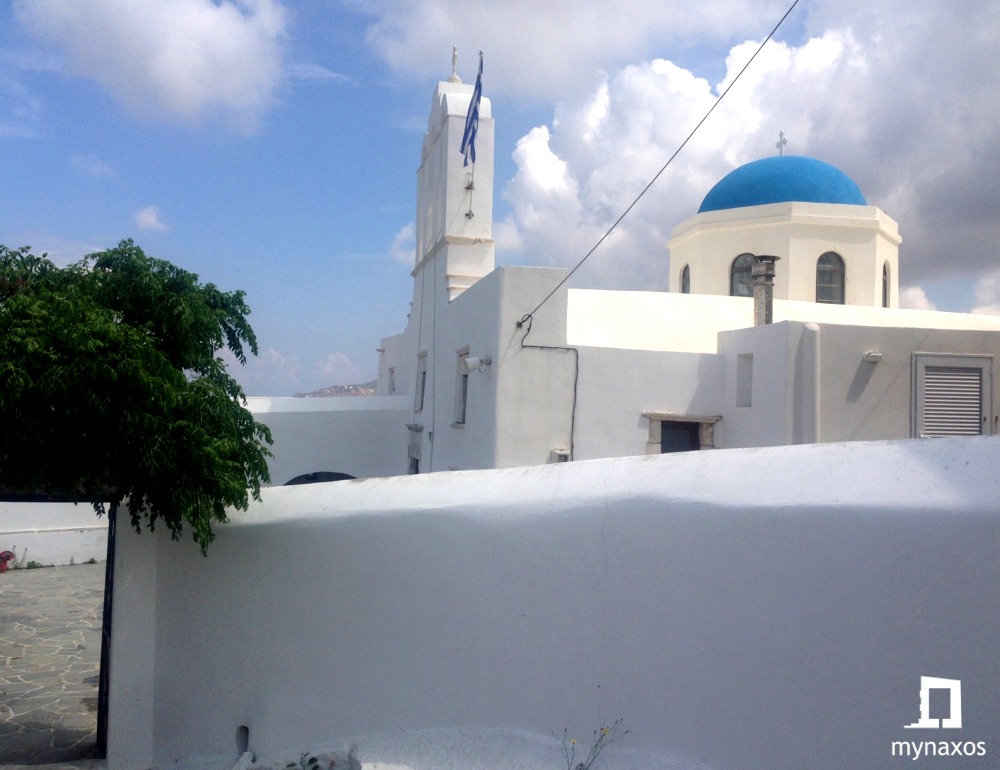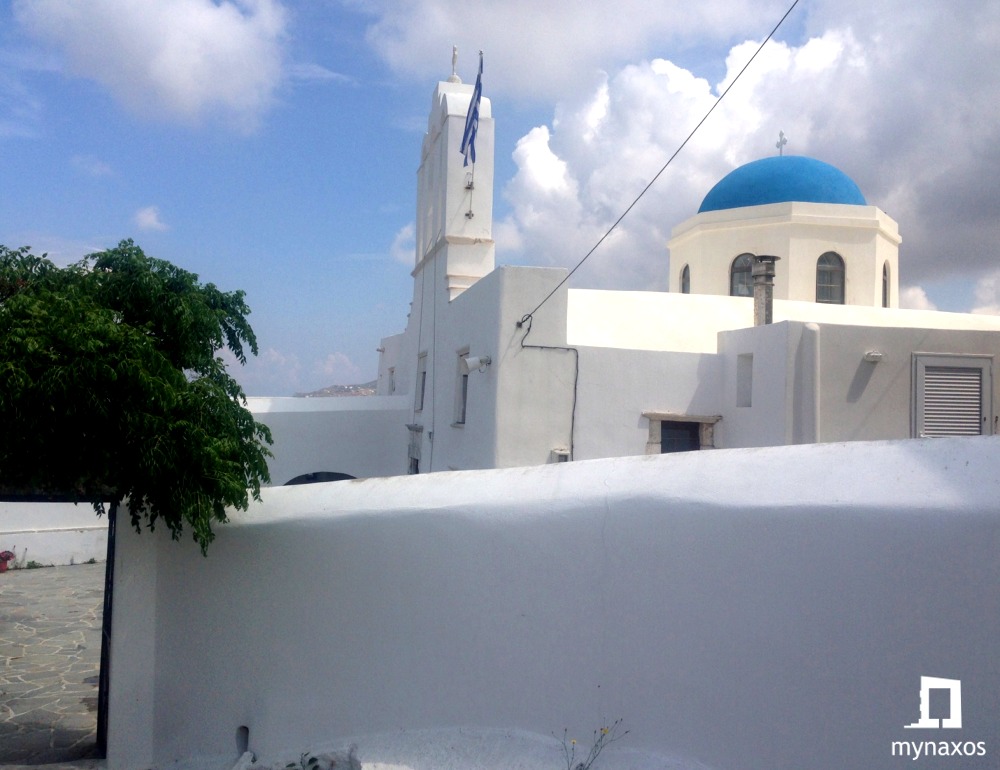 The village of Agios Arsenios is 7 km southwest of Chora.
It is one of the most fertile villages of Naxos.
Its inhabitants are engaged in agriculture, livestock and tourism.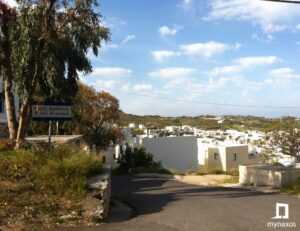 History and Monuments:
Aghios Arsenios, or Agersani, as it is said by the locals, took its name from the chapel near the village.
1 km from Aghios Arsenios, lies the archaeological site of the Yria.
Inside the village the visitor can see the church of Aghios Spyridon, who is also the patron saint of the village but also of Aghios Symeon.
Walking towards the region Strumbula, the visitor will admire both two old windmills.
How will you go:
By car or motorbike you can reach the village by the following routes:
Chora – Glinado – Aghios Arsenios
Chora – Aghios Prokopios – Aghia Anna – Aghios Arsenios
Country – Airport – Aghios Arsenios
Aghios Arsenios is connected with Chora by bus routes.
More information at www.naxosdestinations.com
See more photos: