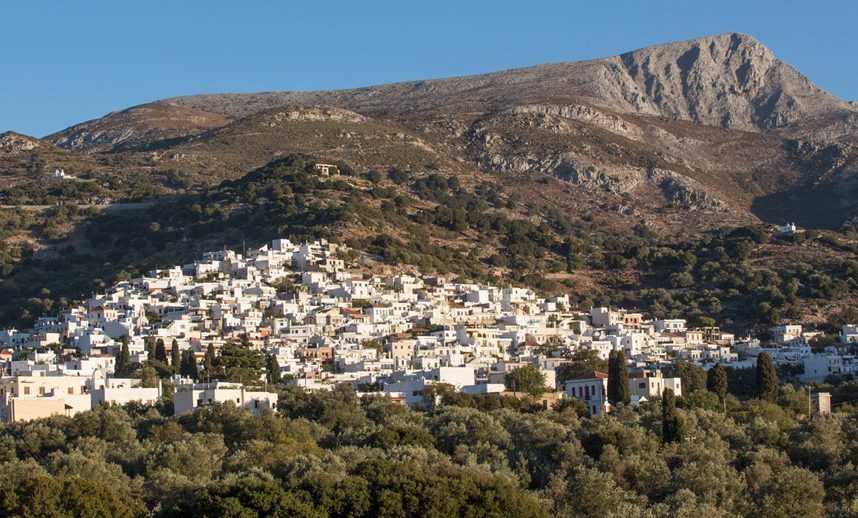 The beautiful village of Aggidia is located 3km east of Chora.
It is built on a hill overlooking Chora, Livadia and the Aegean Sea.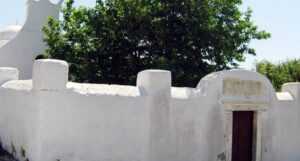 History and Monuments:
In Aggidia there is the 14th-century monastery named "To Fraro", part of the ancient aqueduct built by the tyrant Ligdami and ruins of the early old-Christian church of Aghios Stephen.
In Aggidia the visitor can see many small and graphical chapels, Venetian turrets and a medieval fountain.
How will you go:
With a private car or motorbike, you can go by following the following route: Country-Angled.
Bus services are often organized by KTEL.
More information of KTEL buses' routes at www.naxosdestinations.com