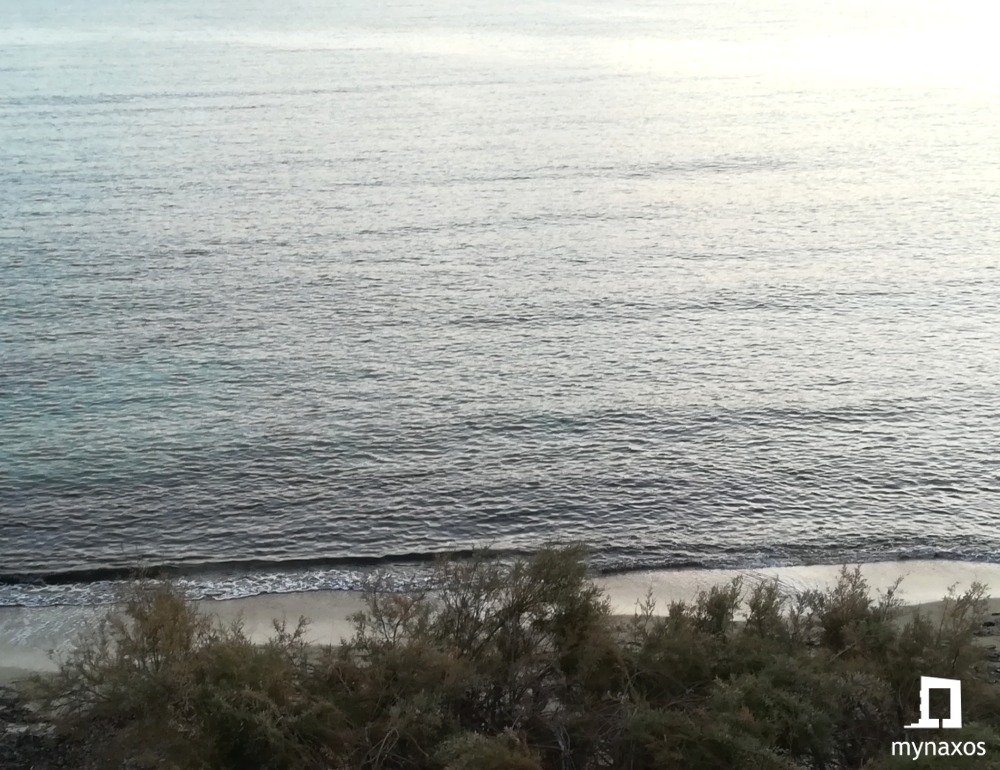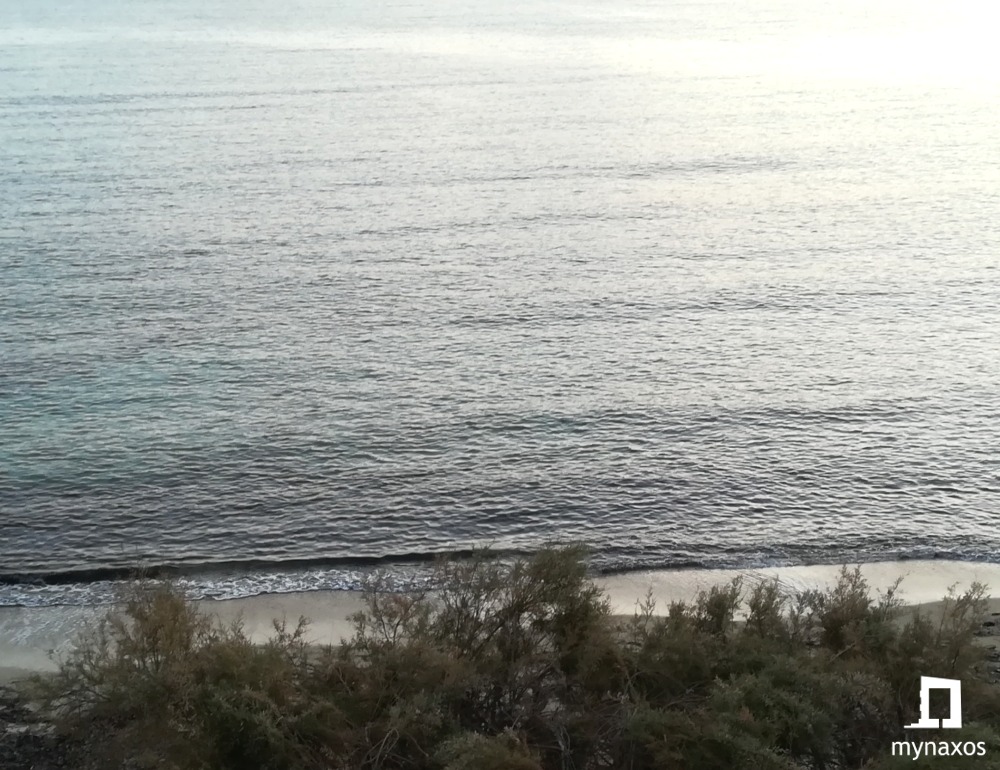 Abraham's bay is a precious jewel for northern Naxos.
It is a small pebble beach with stunning blue waters and trees.
The area around the beach has lush vegetation and running water.
The beach is not organized. There is also a tavern and rooms to rent in the area.
Abraham's bay is 21 km from Chora.
How will you go:
By private car or motorbike you will follow the route:
Chora-Eggares-Kampos-Abraham
The beach of Abraham is connected with Chora with the KTEL route "Chora-Apollonas"
More information on the KTEL website www.naxosdestinations.com