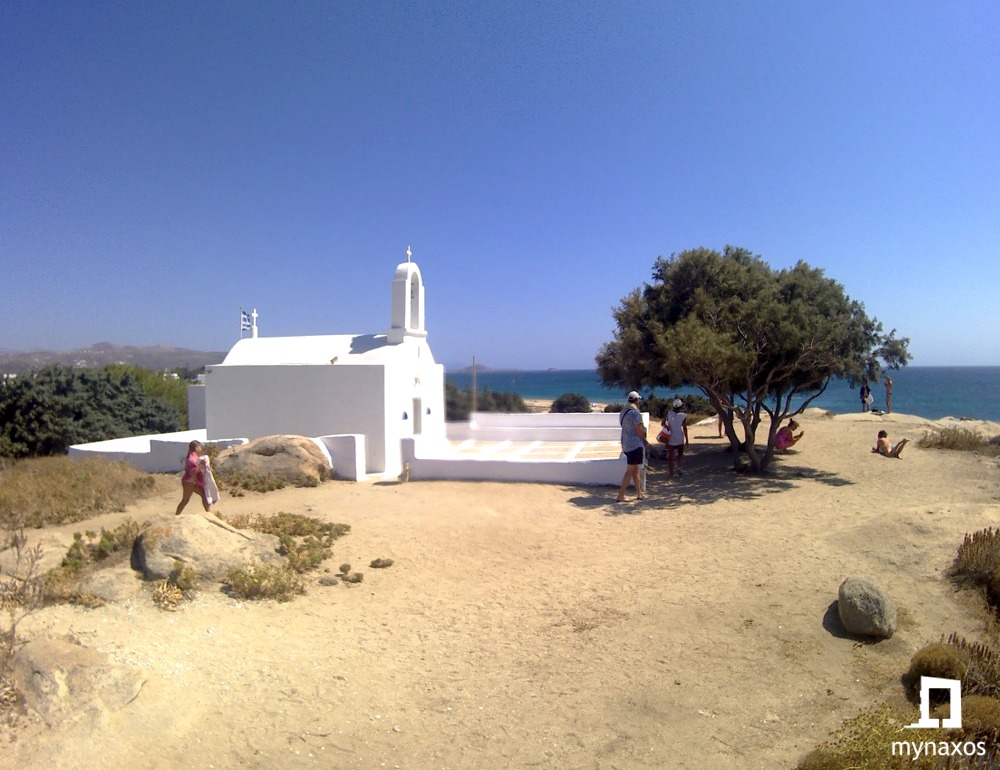 Walk for lovers, lonely people and photographers!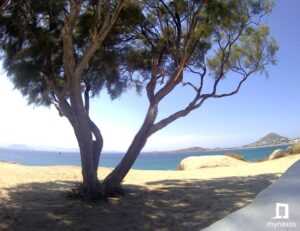 A special walk, with necessary accessory to be your camera, is from the Port of Agia Anna to the hill where the church of Agios Nikolaos is located, with its breathtaking view of the Aegean Sea!
You start from the scenic port of Agia Anna. Opposite you see the hill and on your left the cedar tree. You walk on the beach and climb the hill.
The route is easy because it is the natural continuity of the seashore.
At the top of the hill, where is the scenic church of Agios Nikolaos, the view takes your breath away.
On your right hand are the beaches of Agia Anna, Agios Prokopios and Stelida. In front of you is Paros. On your left you can see the beach of Marangas and Plaka.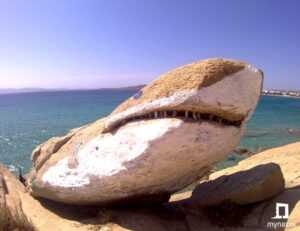 Perfect time for this particular walk, it is late afternoon, to enjoy the sunny courtyard of the picturesque whitewashed church.