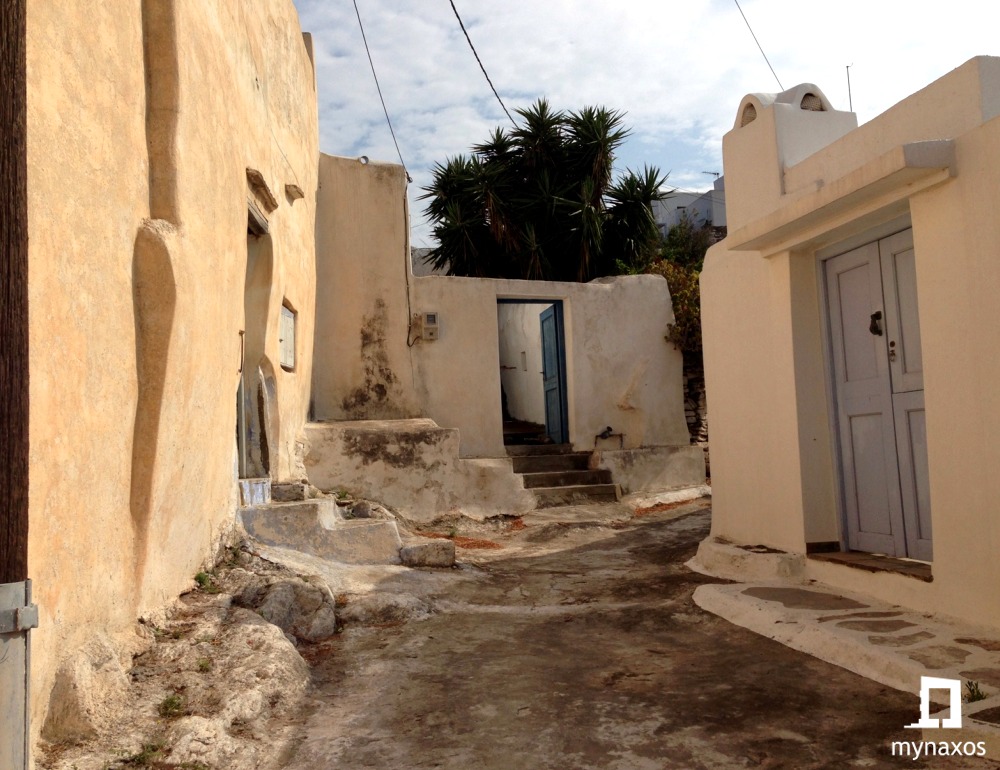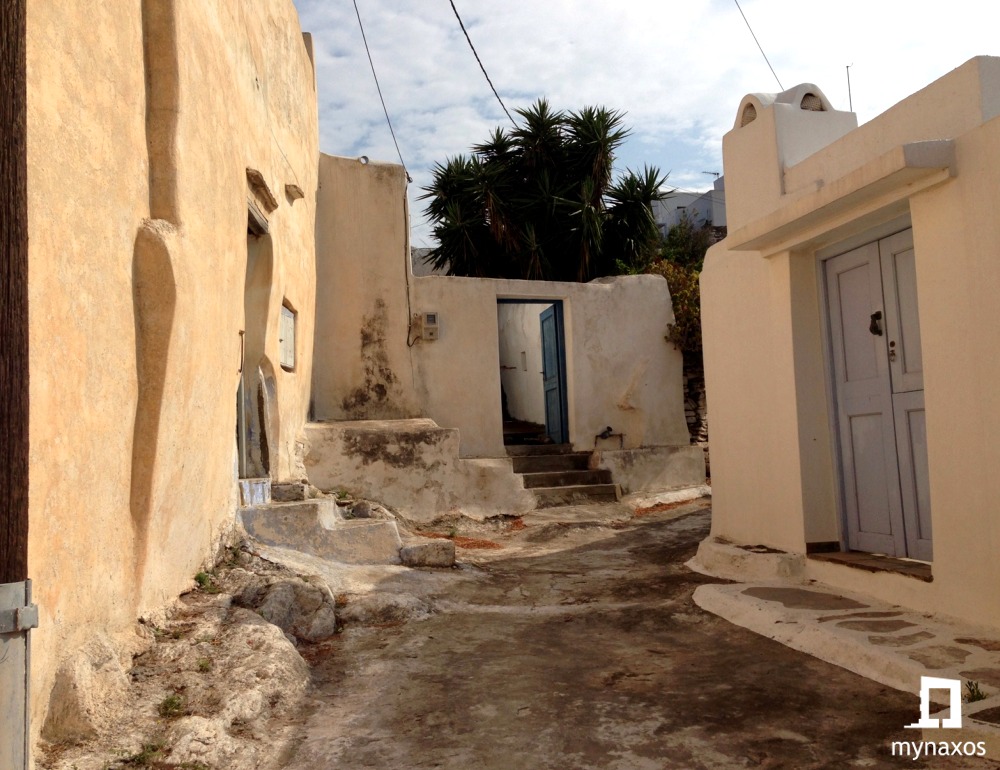 The feast takes place:
-On the eve of Agioi Anargyroi, June 30th
-The Feast of Agioi Anargyroi, 1st July
The feast takes place at Them. Bojatzoglu Estate, located in the area of "Lioirakia" in the village of Sagri.
On the eve of the feast, on June 30th, the visitor will enjoy free liqueur citron, local cheeses and loukoumia in a delectable atmosphere that is also blooming.
On the 1st of July, on the celebration of Agioi Anargyroi, feasts are performed with live music in a tavern in Sangi.