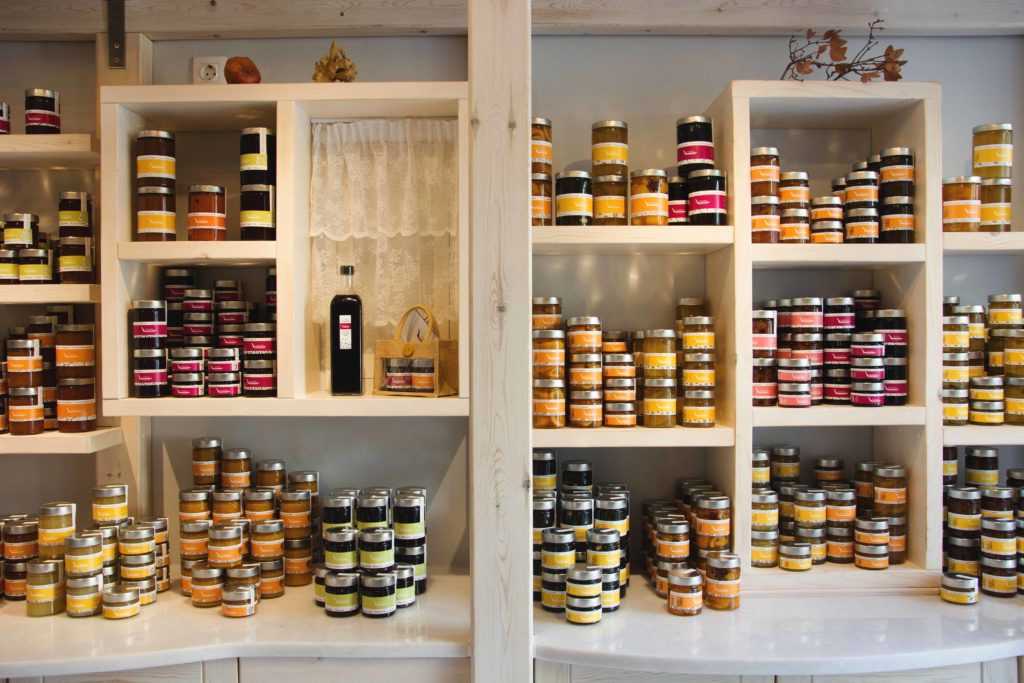 Homemade sweets.Sour cherry juice like the one made by grandmothers in the villages. Fresh fruit jams, without preservatives. Delicious cookies, rustic pies and a cherry liqueur just for friends!
These are just some of the products that someone can find in "Naxion Geuseis". A small shop, housed in the workshop, on the way to Aggidia. From 2017 there is a shop at the beach of Chora Naxos.
Marietta, along with her family, opened up this small business in February 2013 and anyone who has tried out their products always returns.
All raw materials are from Naxos: Fruits for jams and sweets, cheeses, and even raki for homemade liqueur or sour cream liqueur given to friends!
If Naxos falls a little far away, the products are also available in shops with Naxian products all over Greece.
For more information, please contact Marietta at +3022850 23120 or +306970355553 or visit the website www.naxion-geuseis.gr .