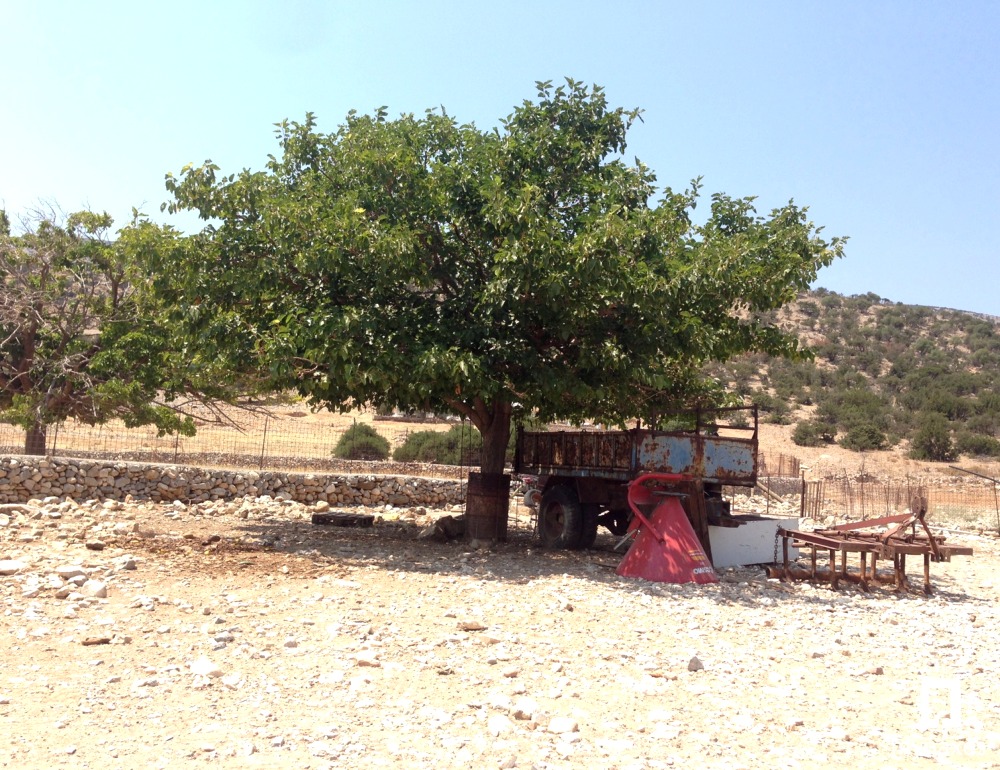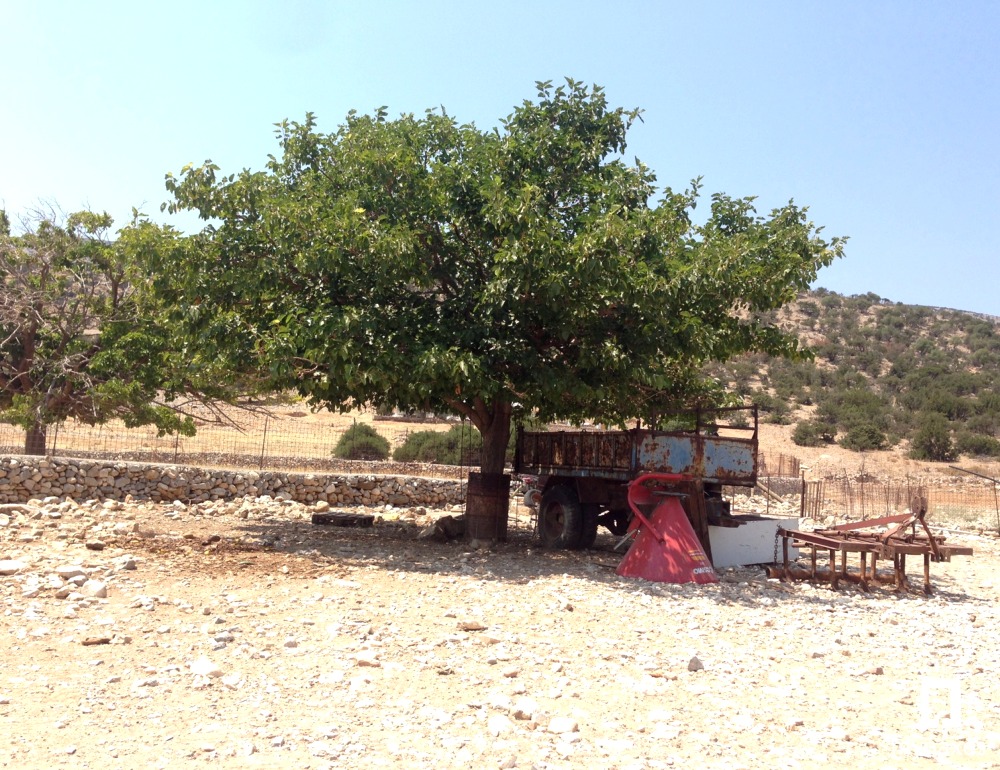 The alternations of the natural landscape of Naxos, the good road network and the marked paths make the island an ideal destination for those who love cycling.
There are routes for every type of bicycle, whether for racing or for excursions but also for mountain bikes.
If you travel with your bike on vacation, just choose the route and explore the island.
An ideal route for all types of bicycle on asphalt road is the following: Chora – Glinado – Sagkri – Damarionas – Halki – Potamia.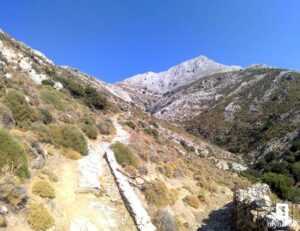 For the most experienced cyclists who want to go round the island, we recommend the route on asphalt road: Chora- Engares- Abraham- Apollonas- Mesi- Skado- Koronos- Aperanthos- Filoti- Chalki- Galanado- Chora.
Mountain biking enthusiasts could follow the route: Chora – Archaeological site of Iria – Tripodes (Vivlos) – Sagkri – Agiassos – Pyrgaki – Alyko – Kastraki – Mikri Vigla – Orkos – Tripodes – Glinado – Chora.